May and June Bank Holiday Opening Times
Bank Holiday Closing
We will be closed on Monday 2nd May and Thursday and Friday 2nd and 3rd June.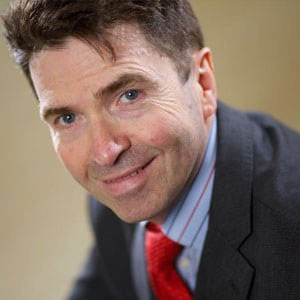 Sutherland Black are plain talking accountants based in Scotland. We'll support your business growth and goals. Talk to John today for friendly yet expert accounting advice.
Book a FREE no obligation accounting consultation
Tell us about your business and accounting needs. We'll explain everything in a jargon free way.
Would you like to know more about our range of accounting services? Contact us today for a free no obligation quote!